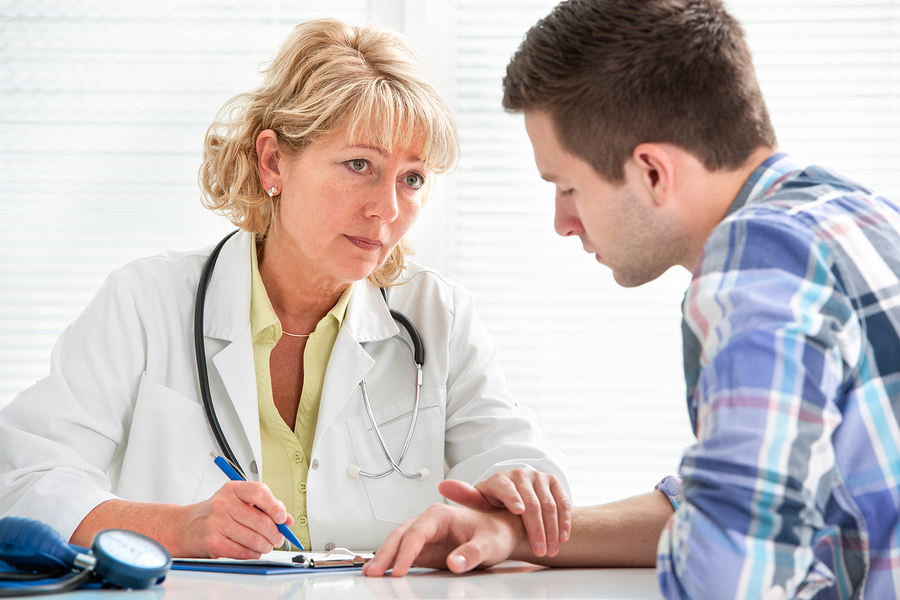 In a drug and alcohol addiction rehab program, dozens of people work together both directly with patients and behind the scenes to create a cohesive, effective and safe experience for each patient who comes through the door.
With the goal of creating a personalized treatment experience for each and every person, intensive treatment starts with a thorough evaluation to diagnose all issues facing the patient as they move toward treatment. From there, specialists work together to determine which therapeutic interventions will be most helpful.
Every step of the way, expert specialists take an active role in the diagnostic process, the evaluation, the choosing of treatments, the administering of those therapies, and working directly with the patient to ensure that all is going as planned. In conjunction with those who work behind the scenes to create a peaceful environment for patients as they undergo treatment – chefs, facility managers, office personnel – a well-chosen team of rehab specialists provides a seamless experience for the patient, allowing each patient the luxury of focusing on nothing but his or her progress in recovery from addiction.
Rehab Specialists
In luxury drug rehab programs, those who work with patients and provide them with care are experts in their fields and specialize in the treatment of addicted patients. Armed with years of experience and extensive degrees, these experts are well versed in how best to provide addiction treatment, sidestepping potential pitfalls and helping patients to maximize their potential in every area of growth during their time in rehab.
Luxury rehab programs connect patients with the services of a number of rehab specialists, including: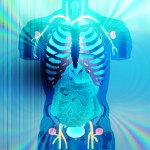 Detox specialists. Detox specialists primarily focus on the physical aspect of addiction and how it manifests in each patient. They may offer medical care as needed in a crisis situation or prescribe medication to ease symptoms if necessary. In most cases, they monitor the progress of the addicted person and provide any type of support necessary to bolster their ability to navigate the choppy waters of detox as swiftly and safely as possible.
There are a number of different professionals who may provide the service of detox specialist; some are medical doctors, others are nurses with the ability to prescribe medications while others are nurses or care providers who offer more routine care. In most cases, patients only interact with detox specialists at the onset of treatment as they stabilize in recovery. However, if the patient utilizes long-term detox medications (e.g., methadone or buprenorphine for opiate detox), they may regularly meet with their detox specialist to check in and manage their dosing schedule.
Program directors. Program directors manage the big picture at a luxury drug rehab. They interact with clients as needed, but often spend most of their time ensuring that every patient has everything they need to make demonstrable progress in recovery. For example, if the therapeutic team determines that a patient will benefit from a unique therapy or if their family needs special assistance, then the program director will work to connect the patient with the best possible solution and/or find the most qualified expert therapist to assist.
There is often little interaction between program directors and the patient unless there is a specific issue that needs to be discussed. Often, the therapists and other rehab specialists who work with the patients will reach out to the program director and vice versa as needed. These specialists often hold advanced degrees and have an extensive background in addiction treatment, having worked in the field in any one of a number of different capacities over the years.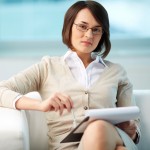 Treatment therapists. Every type of therapy offered to patients from personalized one-on-one therapy to alternative options like animal-assisted therapy, art therapy, outdoors adventure therapy and more are provided by therapists who specialize not only in that specific type of therapy but in providing that therapy to addicts and alcoholics in recovery. Each will hold at least a bachelor's degree if not a master's degree in psychology or psychiatry with certifications in their specialty therapy.
Patients will interact with these therapists on an as-needed basis, often meeting once or twice a week for up to 90 minutes per session depending upon the therapeutic structure.
Recovery coaches. Recovery coaches can assist the patient in determining the best course of treatment during their stay at drug rehab. Though there are strong recommendations put into place by the therapeutic team and required activities as well, there is a certain amount of scheduling that is determined specifically by the needs of the patient. A recovery coach works closely with the therapeutic team and the patient to help fill this time as efficiently as possible.
A recovery coach will usually hold a bachelor's degree in an addiction-related field and/or certifications in addiction counseling. They will meet with patients regularly, usually once or twice a week.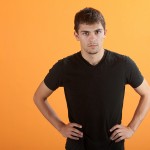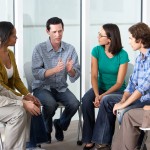 Counselors. Counselors often run groups for patients, oversee patients during non-therapeutic hours or in the residential setting (e.g., chore management, meals, personal time, etc.), and provide emotional support for patients during off hours. When a patient needs anything, they can turn to a counselor to find out how to get that need filled. Counselors hold a bachelor's degree or a certification in an addiction-related specialty.
Patients will interact with counselors regularly throughout their stay, and if a patient needs to reach a specific addiction treatment specialist on staff then they can ask a counselor to assist them.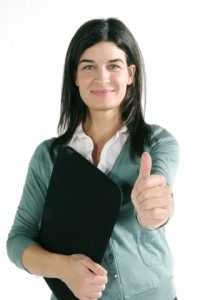 Chefs. Chefs at luxury rehab programs create nutritious meals based on providing each patient with the optimum combination of nutrients and vitamins. They can accommodate dietary restrictions and help patients to continue the detox process after they are medically stable. Many chefs at luxury rehab programs are registered dieticians and some are able to work with patients to develop a nutrition plan that will enable them to meet their health and weight goals after leaving treatment.
Admissions. Admissions staff members meet with patients upon their arrival to the program, often helping them with their belongings to ensure they are in compliance with the program and introducing them to the layout of the center. Additionally, they may interact with family members as they reach out to their addicted loved ones in treatment and facilitate comings and goings during treatment. Admissions staff members usually hold a bachelor's degree or expertise in office management as well as a certification in addiction treatment.
Facility managers. Facility managers are Jacks and Jills of all trades, helping to keep everything running smoothly. They may answer a patient's questions, connecting them with the right specialist on staff, work with family members, coordinate excursions, manage schedules of staff and/or patients, and be there to assist when a problem arises. They too will often hold a bachelor's or master's degree and be experienced in the provision of addiction treatment.