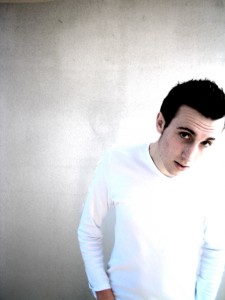 If you needed another reason to avoid cocaine use – or another reason to help a loved one addicted to cocaine make an immediate move into a treatment program – a new study may provide the encouragement you're looking for. According to the US Department of Health and Human Services, a new study has been released that found that within the 24 hours immediately after using cocaine the risk of stroke increased by about sevenfold. Researchers say it's a risk that is far higher than other risk factors for stroke, including:
Smoking
Diabetes
High blood pressure
Yu-Ching Cheng was the lead researcher on the study and an assistant professor of medicine at the University of Maryland School of Medicine where the study was conducted. Cheng simplified the results, saying: "Cocaine is not only addictive, but it can also lead to disability or death from stroke. Cocaine use can result in the constriction of blood vessels; increased heart rate, body temperature and blood pressure; and decreased oxygen supply to the brain. These physiological effects may boost the risk of stroke."
Cheng also said that of the 13,000 Americans who experience a stroke every year, an estimated 300 of the younger victims suffer from stroke due to cocaine use and abuse.
Cocaine Abuse Today
Though drugs like crystal meth, heroin and prescription painkillers as well as the constant influx of new synthetic substances more often make the news, cocaine is still a commonly abused drug of abuse in the United States, especially among young adults who are looking to increase their ability to stay up and use other drugs and drink recreationally. Others may abuse the drug to try to pull themselves out of a depression, deal with grief, or manage the symptoms of other disorders like ADHD, bipolar disorder, schizophrenia and others. Unfortunately, the end result is often a worsening of these symptoms, in addition to an increased risk of addiction and other medical issues – like stroke.
Treatment That Works: Learn How to Heal Your Family
Evidence-based treatment is the first step to overcoming dependence upon any substance, including cocaine. Learning how to manage the cravings that come with cessation of use in addition to receiving treatment for related or underlying issues is the safest and most effective path to recovery. Explore the options available to your loved one in addiction treatment today. Call us at Axis now.