When it comes to choosing a drug rehabilitation facility for a loved one, you have a lot of different options. There are many different kinds and types of treatment available, and it's very important to consider your loved one's specific needs as you choose a treatment center and ensure that it will be uniquely suited to him or her.
Jump to Section:
While alcoholism is certainly dangerous, and it's certainly a problem for many people all around the world, it's not a disorder that has to end in death. As those who agree to get help in an alcohol rehab program know all too well, therapy can make a major difference in the life of someone with an unhealthy attachment to alcohol. But finding the right program is key, and sometimes, it pays to learn more about whom the programs are designed to help, so people can make the right choices about their care.
Residential or Outpatient
Alcohol rehab programs can follow a residential or an outpatient model. An article in American Psychologist suggests that one form of treatment isn't inherently better than another, as both seem capable of helping people to quit drinking. But, some types of people might do better in one form of care, while others might thrive in a program that follows a different path.
Residential
In a residential program, clients live on the grounds of the addiction treatment facility. They're subject to around-the-clock care and supervision, and they're expected to work on their addiction issue from the time they wake up in the morning until the time they go to bed at night. This intensive form of care is, in general, considered best for people who have very long histories of alcoholism, or for those who have tried to get sober in an outpatient program and failed to do so.
Read More:
Outpatient
An outpatient program, on the other hand, allows clients to live at home or in a sober living community while they receive care. Therapy might be intensive and require daily trips to the treatment facility, so this isn't an easier form of care, but people are allowed to have a modicum of independence with this model. The costs also tend to be abbreviated, since clients aren't paying for room and board. This is an option for people with stable home lives and a strong will to improve.
Read More:
Short-Term or Long-Term?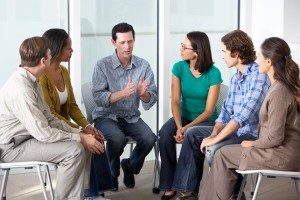 Alcoholism treatment programs can be brief, lasting for just a few sessions, or they can last for months and months. Some programs are so intensive that they provide a stair-step form of care in which people receive increasingly less intensive forms of care over a period of years, until they feel well enough to live without the help of a treatment team.
In most cases, it's best to stay involved with the recovery process for longer periods of time, especially if the alcoholism issue has been in place for years. There are many habits to change and things to resolve, and that kind of work is rarely done quickly. However, as mentioned, some people who have relatively new alcoholism issues that were sparked by a specific trigger, such as a sudden trauma, can heal with only a short bout of therapy. Their recovery won't be so complex, so they can likely heal with shorter stays in therapy.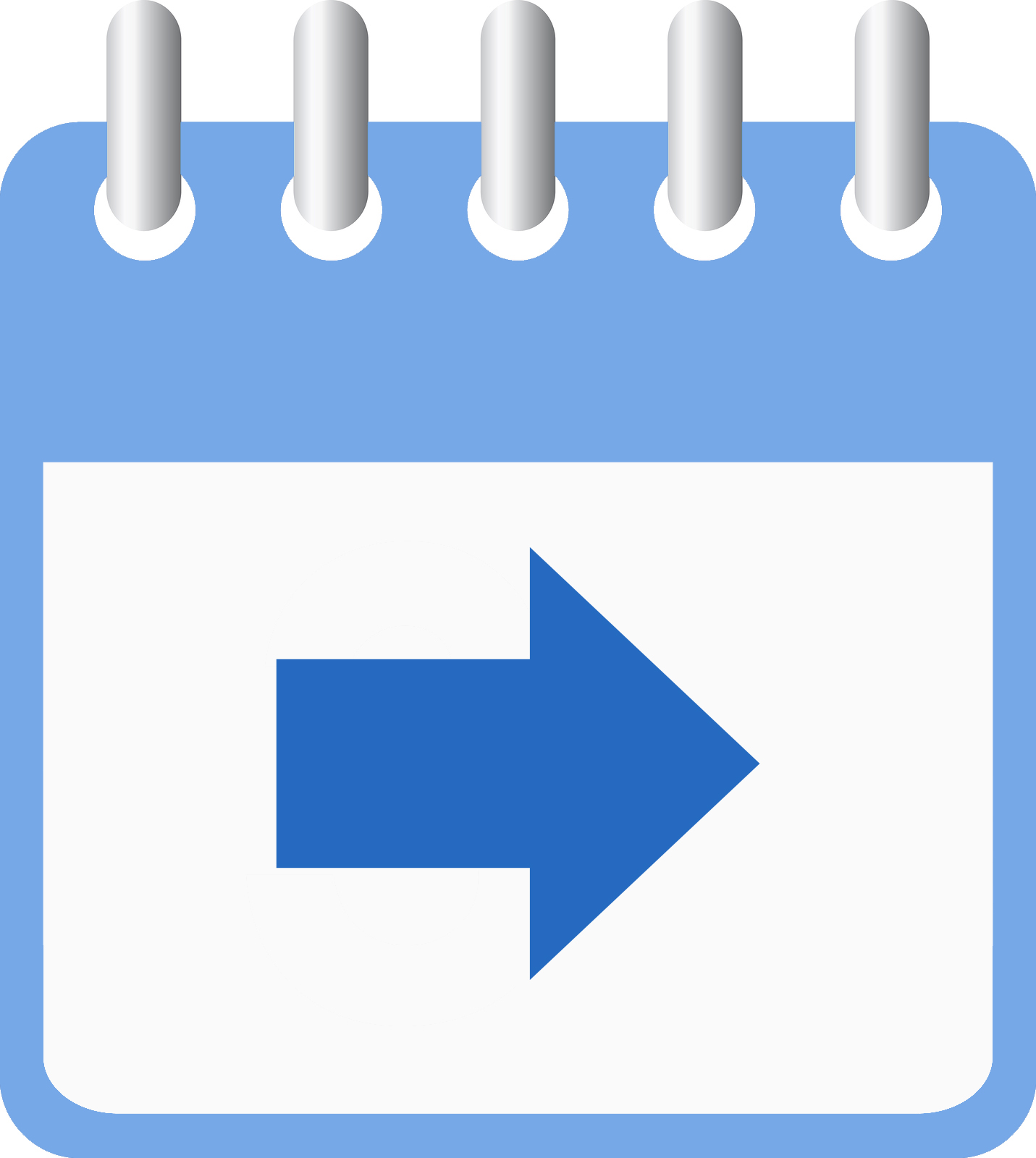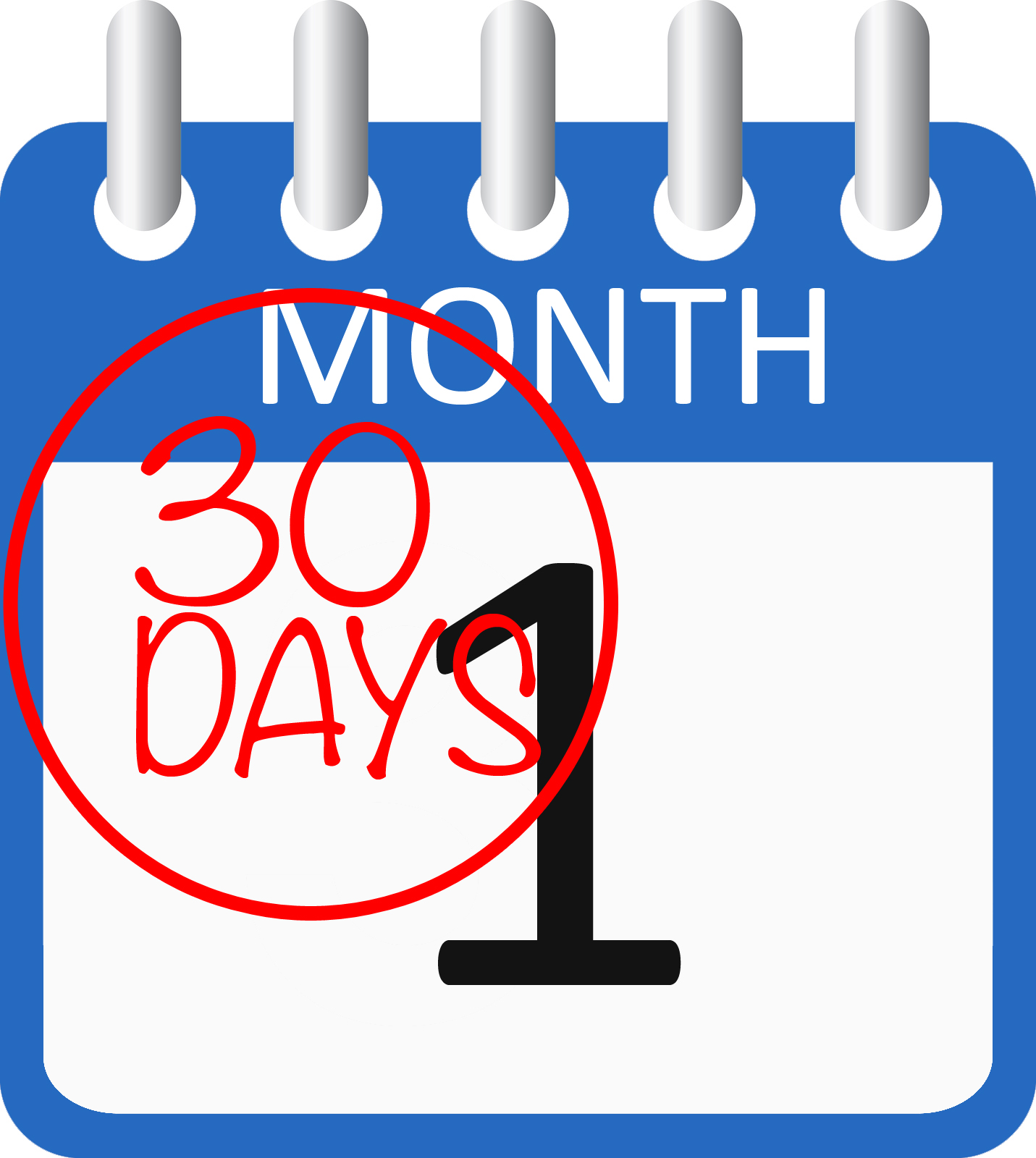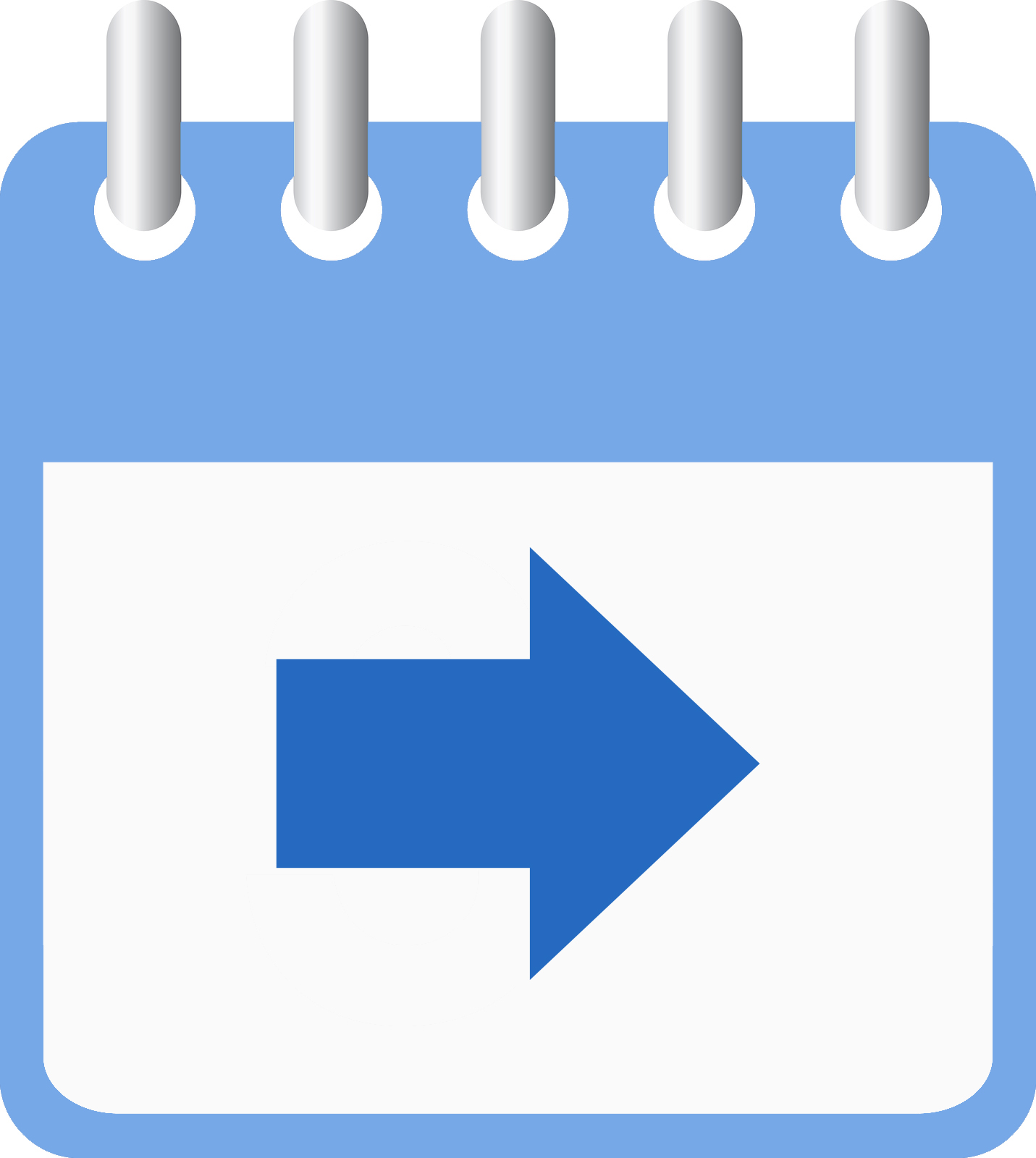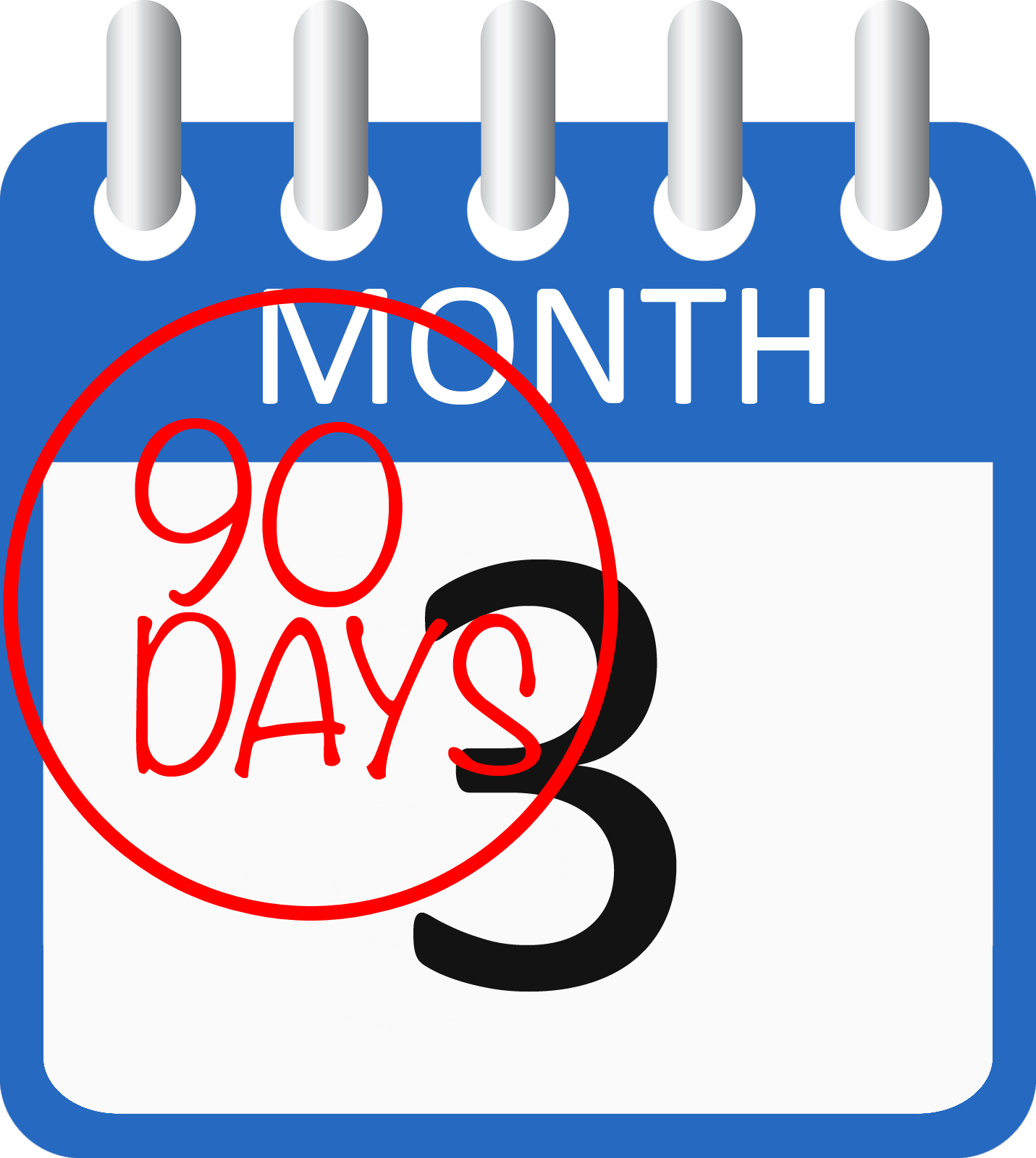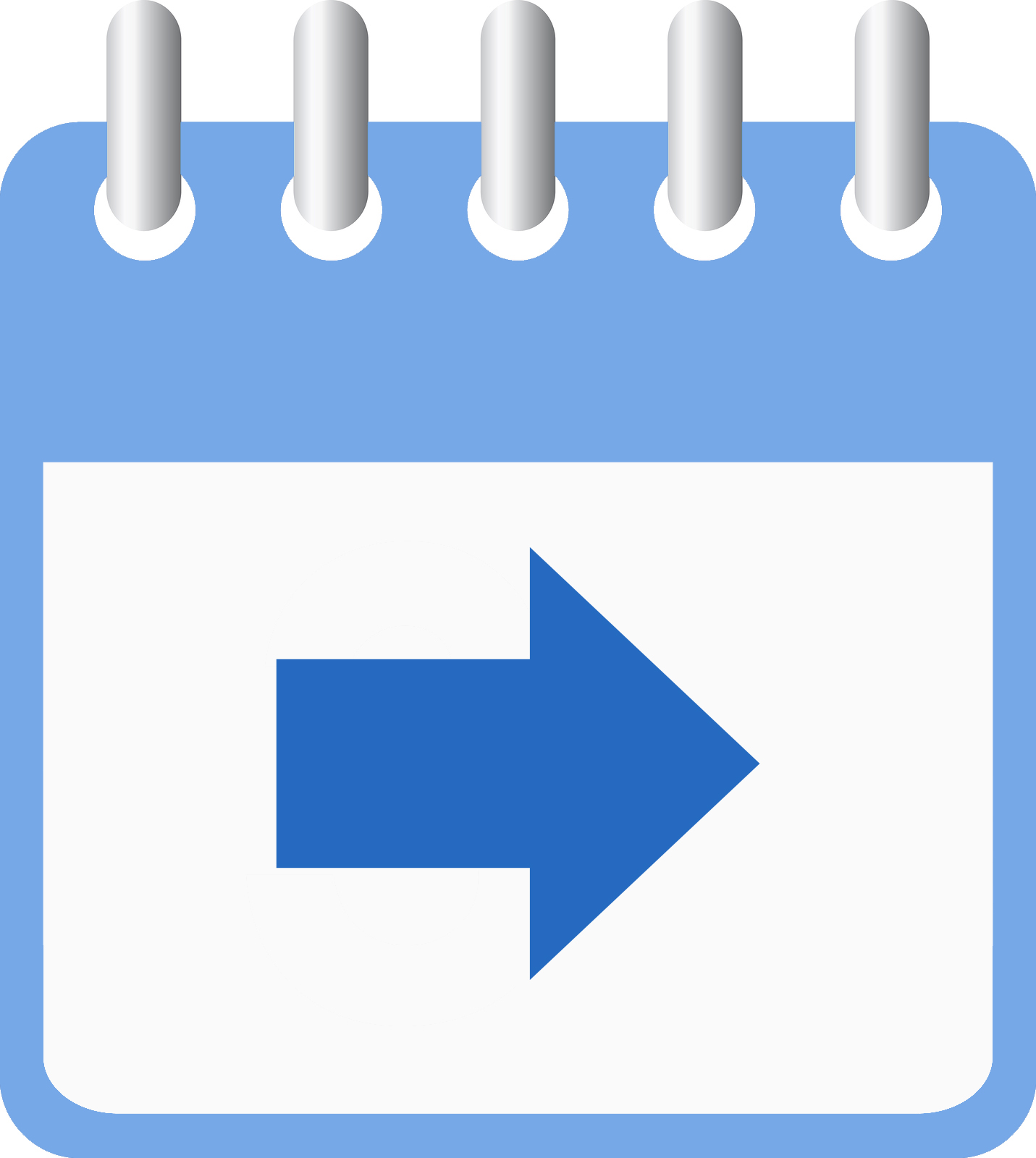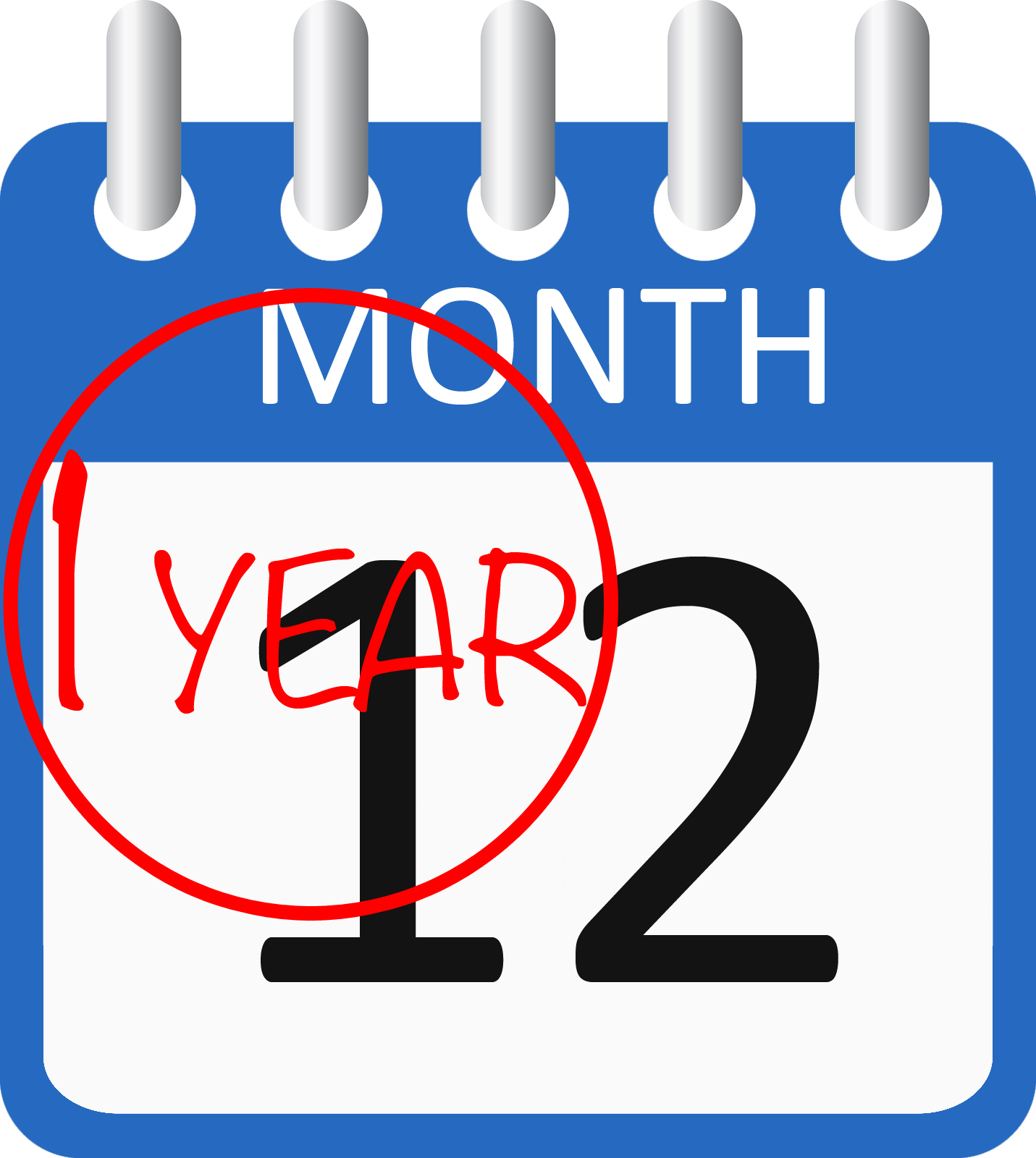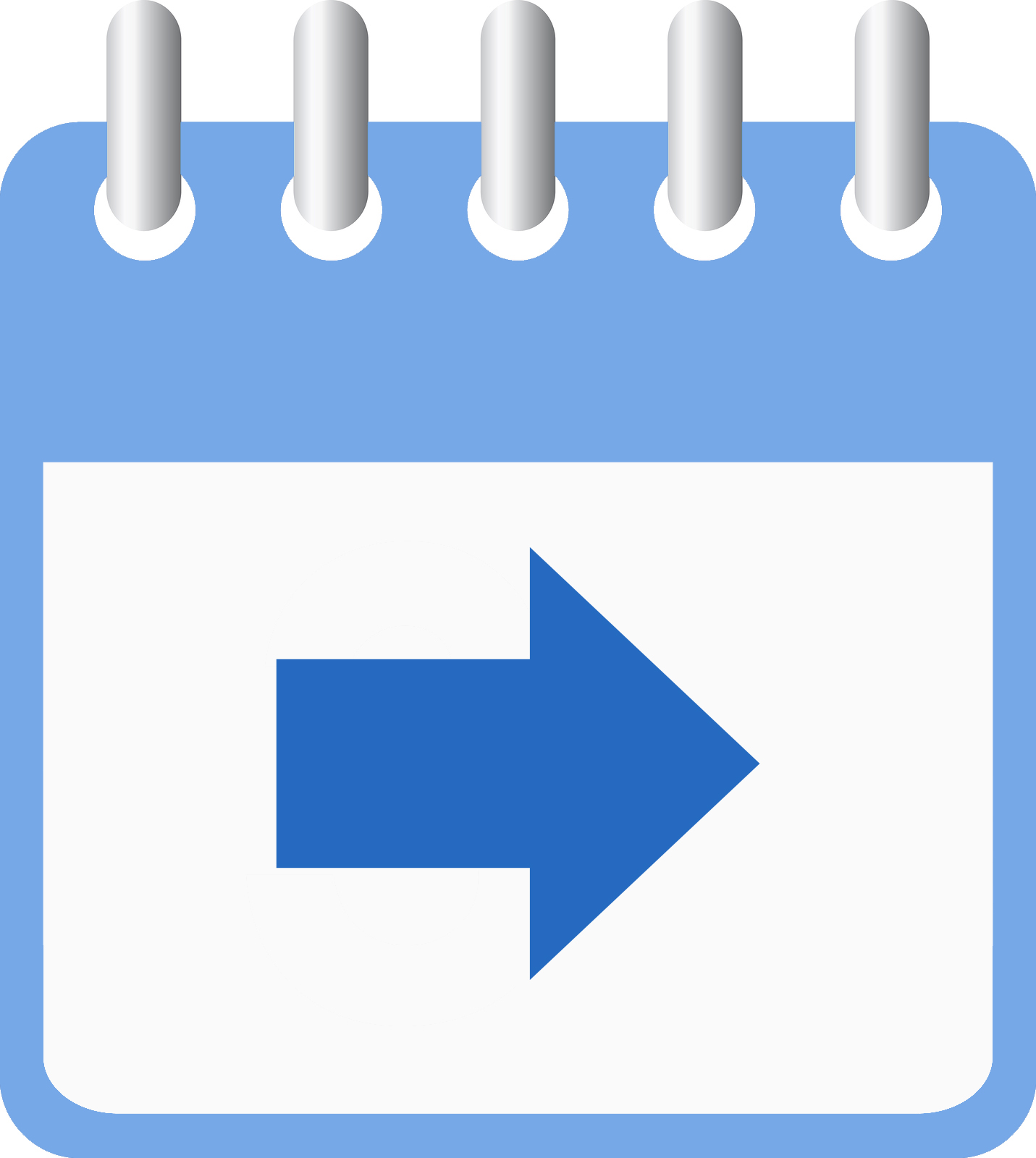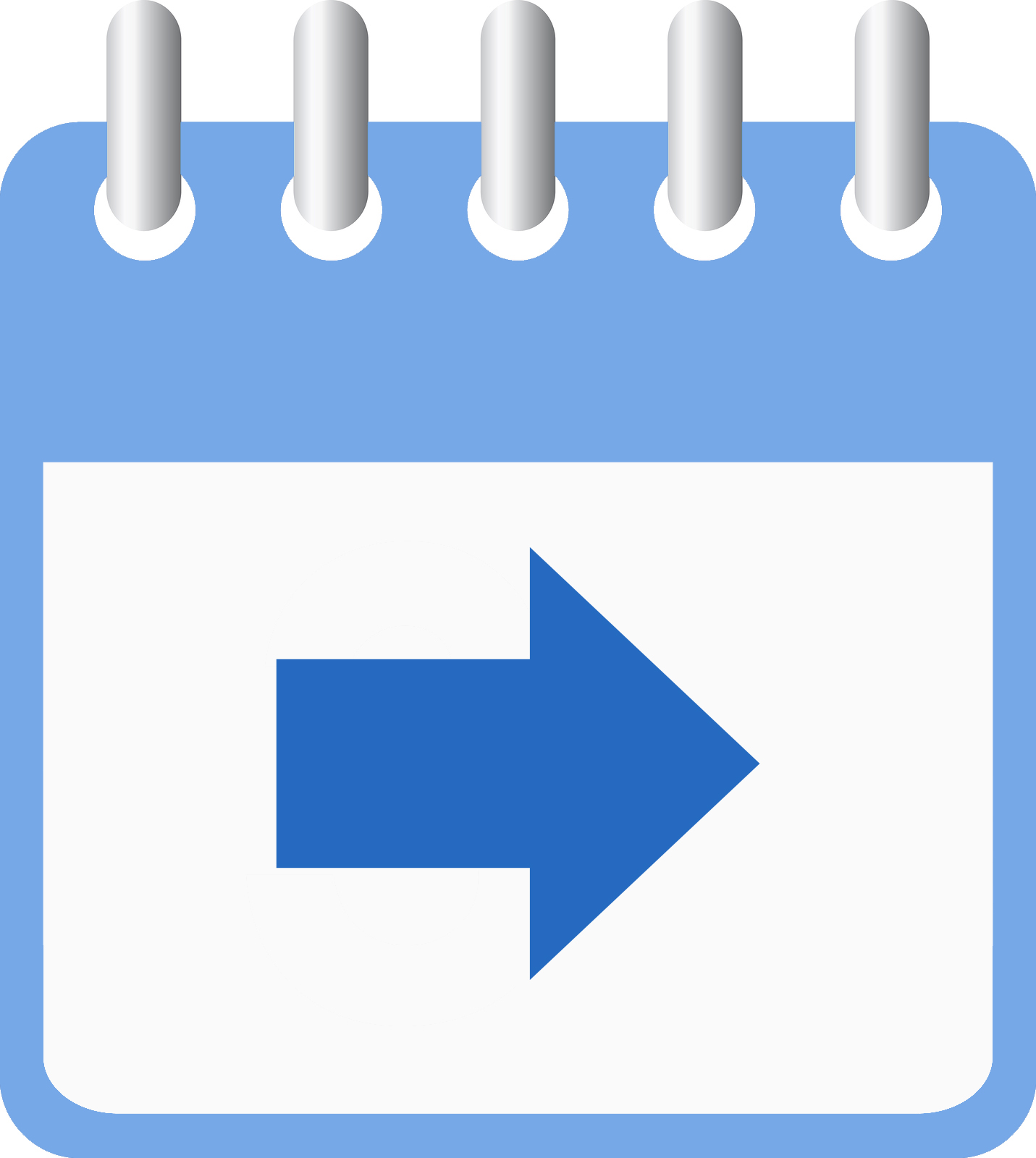 ---
Things to Look For
Whether the stay will be long or short, and whether or not the addicted person will live at home or in the facility, there are some specific points families should look for as they investigate their alcohol rehab options.
The questions on this checklist may help:
What level of care is provided? Families looking for intensive options might need to eliminate programs that focus on short-term therapies, and the reverse might also be true.
How many people are on the treatment staff, and what are their qualifications? Alcohol issues are best treated with the help of a trained, mental health professional. Intensive programs should also have a large number of people on hand who can all step in if something goes amiss. This question is designed to help families spot those issues.
What types of therapies are offered? Some families feel strongly about alternative therapies, while others might want to ensure that all treatments used stick to the realm of the scientifically proven. This question is helpful in that regard.
What types of payments are accepted? Those families that plan to pay for care with an insurance program will need to ensure that the facility they choose accepts those arrangements. Otherwise, they'll need to know how else they might pay for care.
How involved will the family be in the treatment program? Some facilities ask families to participate in therapy sessions, while others ask families to give the addicted person space as healing begins. This is a good issue to clarify long before the person enters the program for care.
---
Licensing and Credentials
Each state has licensing requirements for programs that provide addiction treatment services, and licensing authority is assigned to a specific state agency. In the state of California, for instance, the California Department of Alcohol and Drug Programs (ADP) licenses alcohol rehab centers and monitors their safety and quality. The center you choose should be licensed by the appropriate agency in your state.In addition, a substance abuse center may be accredited by a national organization like the Commission on Accreditation of Rehabilitation Facilities (CARF) or The Joint Commission (now TJC, formerly JCAHO). National accreditation may not be mandatory in your area, but achieving accredited status indicates that the facility has met high standards for safety, quality and efficacy.Tracking the effectiveness of a program isn't always easy because of confidentiality issues and the high rate of relapse among recovering addicts. However, most treatment centers can provide statistics on the recovery rates of their graduates.
The most important part of choosing an alcohol rehab program might also be the hardest part to measure. As a study in the journal Drug and Alcohol Dependence determined, the highest predictor of alcoholism relapse was early dropout of a treatment program. Studies like this demonstrate that the program chosen simply must resonate with the person who needs care, as a personal commitment to the program might help to ensure that the person doesn't drop out. Families can help by allowing the alcoholic person to participate in the selection process and give input on the program chosen. This may be the best way to ensure that the person has a stake in the success of the treatment program, and that the person will continue to work and strive for healing.
If you'd like to find out more about what an inpatient, long-term, comprehensive form of alcoholism treatment might look like, we urge you to call us at Axis. We have intake coordinators available around the clock to answer your questions and schedule intake appointments. Please call.
---