Individualized Drug and Alcohol Addiction
Treatment Plans
No two patients will experience the same treatment plan here at Axis Treatment Centers.
We don't believe in forcing your unique experience into a "cookie cutter" mold or treatment module. Instead, we work with you individually to come up with a treatment plan that will address your specific issues with your drug of choice according to your experience and needs, providing at least three hours of one-on-one counseling per week.
Unlike traditional treatment centers that supply only a one-size-fits-all treatment module that has remained unchanged for decades, we utilize cutting edge therapeutic treatments and evidence-based practices to create a unique healing plan for each patient.

The combined years of education and experience among our staff members is incalculable, and dedication to the treatment of drug and alcohol addiction has been a focus of our treatment team here at Axis Treatment Centers for more than a decade. Every patient who walks through our doors will be able to cull from the knowledge and guidance provided by our well-educated staff in order to heal from drug addiction.
Highly Credentialed Drug and Alcohol Addiction Treatment Specialists on Staff

Our 90-Day Addiction Treatment Program Provides You with the Tools You Need to Heal
Drug and alcohol addiction is a chronic disease that requires comprehensive and intensive treatment in order for real change to occur. For long lasting positive results in recovery, studies show that the round-the-clock care provided by residential addiction treatment programs is the most effective, which is why we strongly recommend our individualized addiction treatment programs and aftercare combine for at least a minimum of 90 days. During this period, patients are able to fully explore the emotional issues underlying addiction and address unresolved trauma that may be stopping them from achieving success in recovery. Each week we offer one hour of therapy, along with two additional hours of individual counseling. Our patients have the opportunity to make real progress in treatment and build a solid foundation for long-term sustainable sobriety.
90-day addiction treatment, partial and intensive outpatient treatment (IOP), detox, and month-to-month addiction treatment options are also available. We also have a separate sober living house for post treatment needs. Call now for details.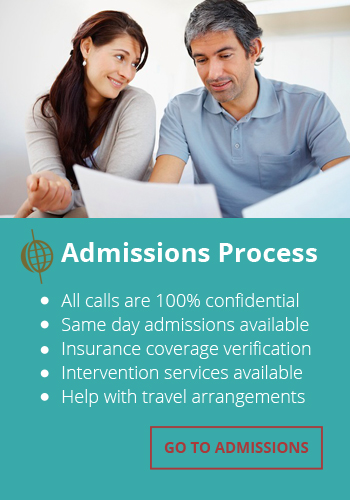 Dual Diagnosis Rehab at Axis
If you are diagnosed with a psychological and social disorder in addition to drug and/ or alcohol addiction, a Dual Diagnosis addiction treatment program is necessary to effectively treat those issues as well as addiction. Co-occurring disorders like anxiety, depression, and other disorders can exacerbate drug addiction – and vice versa. Attempting to treat first one and then the other means that neither disorder is treated efficiently. A Dual Diagnosis rehab program provides proven methods of treatment administered by professionals who specialize in co-occurring disorders and treatment. Call now to find out more about how we can address your issues with addiction and dual diagnosis by creating an individualized treatment plan that speaks to your needs.
Add-On Options Available
In addition to the psychotherapeutic treatment options and detox services included in our addiction treatment program, we also offer an extensive menu of add-on addiction treatment services. According to your preference, you may choose from options including hypnotherapy, acupuncture treatment, and other holistic services. Call now for more information.