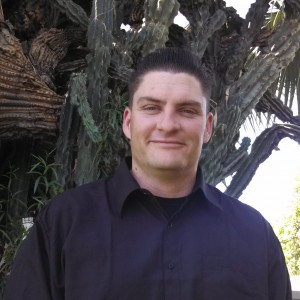 Patrick spent many years trying to find relief in the bottle, but after he truly surrendered to the fact that he had the deadly disease of alcoholism, he found himself instead. Fortunately, in treatment, he learned many tools to help battle the urges that came hand in hand with this disease.
After he left treatment, he was filled with a deep desire to give back to those still waging their own battles. He attended the CAARR Institute for drug and alcohol treatment, and aspires to be the best counselor he can be someday.
For Patrick, there is no more joy in life then seeing another human being who had once suffered just like him get color back in their cheeks, brightness in their eyes, and a smile in their hearts.