At first glance, the phrase "luxury drug rehab" might seem like a contradiction in terms. In the past, drug detox and rehab took place primarily in hospitals, mental health facilities, community medical centers or jails — settings that were anything but exclusive. Today, luxury drug rehab centers provide a nurturing, supportive environment for clients who are struggling with the disease of addiction.
Addiction was once considered to be a sign of moral weakness, but medical experts now consider it to be a chronic condition that is comparable in many ways to illnesses like diabetes, high blood pressure or heart disease. Luxury drug rehabs eliminate the idea that addicts should be punished for their behavior by being deprived of security or comfort while they go through rehab. An inviting, spa-like setting can encourage the healing process and offer a vision of hope to addicts whose lives have been destroyed by alcohol or drugs.
---
Locations
---
One of the most attractive features of the typical luxury drug rehab is its location. You can find these facilities all over the world in desirable settings.
The surroundings of a drug rehabilitation facility can make a big difference in the way you feel about recovery. If you experience detox and rehab in a location that appeals to your senses as well as your spirit, you may think of sobriety more positively in the future. With access to energizing outdoor activities like hiking, swimming, kayaking and sailing, you can experience pleasure in healthy, productive ways. Breathtaking views of the oceans, mountains or desert will remind you that our most memorable experiences in life often take place when we're clean and sober.

---
Services and Accommodations
---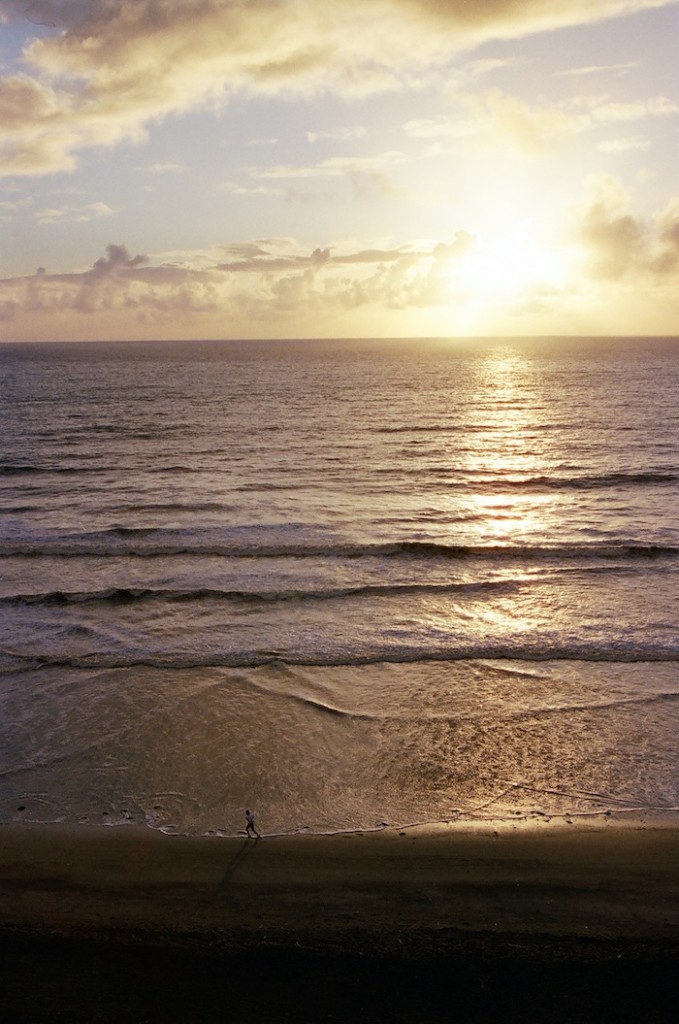 You may be more likely to stay in treatment longer if your accommodations are welcoming, comfortable and secure. According to statistics reported by the Los Angeles Times, drug rehabilitation is more likely to be effective if you remain in treatment for three months or longer. A study of cocaine abusers found that only 17 percent of those who stayed in treatment longer than 90 days relapsed after rehab. By comparison, 35 percent of drug users who were in treatment for fewer than 90 days relapsed during the same period.
What kind of services and accommodations can you expect from a luxury drug rehab? The atmosphere is very similar to a spa or a resort, with soothing colors, beautifully designed facilities and organic meals prepared by world-class chefs. Personal training and nutritional counseling support your desire to achieve total wellness. Holistic therapies like massage, yoga or acupuncture are now considered to be core components of drug rehabilitation programs at luxury treatment centers. However, the mainstays of addiction treatment are still at the heart of your recovery plan:
Detoxification services
Individual therapy
Group and family counseling
When you feel safe, comfortable and happy in your surroundings, your mind is more open to the possibilities of recovery. In this exclusive setting, you can get a real break from the stresses and triggers of your daily life.
---
Staffing
---
Because luxury treatment centers offer a beautiful, serene environment, these facilities are able to attract some of the leading addiction specialists in the country. Psychologists, licensed therapists, social workers and counselors come to these settings to offer the best in addiction treatment.
Many luxury facilities offer specialized treatment in co-occurring disorders, or psychiatric conditions that exist along with substance abuse.The specialists who staff the most exclusive drug rehab centers are among the most highly educated, respected professionals in their field. They offer cutting-edge solutions based on the latest research in addiction medicine. With an individualized treatment plan developed by caring, attentive professionals, you'll have the very best chance at achieving long-term success.
---
Costs of Luxury Drug Rehab
---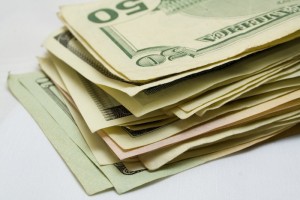 Luxury drug rehab isn't cheap, but if you find the right facility, you can get exclusive accommodations and top-notch services at an affordable rate. Some facilities accept only private payment, while others will accept health insurance to cover the costs of rehab. The fees for a stay at a luxury drug rehab facility may include:
Stylish accommodations and meals at residential facilities
Services like cooking, housekeeping and laundry
Services from psychologists, counselors and therapists
Access to holistic therapies
Outpatient services can be combined with inpatient treatment to reduce rehab costs and provide greater flexibility. After you graduate from an inpatient treatment program, you can continue to develop in recovery by participating in outpatient therapy and group meetings through the same provider. Transitional housing is available for clients who want to retain the security of a sober environment without the extensive supervision and monitoring of inpatient care.
Luxury drug rehab isn't an indulgence; it's an investment in your health, your family's well-being and your future. When you consider the losses you can incur as a result of an untreated addiction, the cost of rehab seems like a small expense. To find out about the costs of treatment and the payment options you have available, contact the admissions counselors at the facility of your choice.
Axis Residential Treatment, a luxury drug rehab center located near Palm Springs, California, offers a unique approach to recovery. We are able to offer exclusive accommodations and a host of innovative rehab services at a much lower rate than our competitors because of our innovative combination of inpatient and outpatient models. We also accept many health insurance policies for our services.
We believe that rehab is most effective when you receive treatment in a comfortable, pleasant environment. That's why we make every effort to provide accommodations that are stylish and aesthetically pleasing to our guests. Located in Indian Wells, one of Southern California's elite communities, we provide a comprehensive, individualized approach to treatment that takes each individual's needs into consideration. Call our intake counselors at any time to learn more about our personalized treatment plans.