In 2010, there were 21.8 million veterans in this country, according to the United States Census Bureau. These men and women put their lives on the line to defend this country from threats both large and small. And sometimes, they came home with injuries that left them unable to handle the demands of everyday life. Sometimes, they came home with addictions.
While substance abuse and addiction are issues that aren't often discussed within the military, those servicemen and servicewomen who do choose to speak up and speak out could end up tapping into a wealth of help that could allow them to turn their lives around.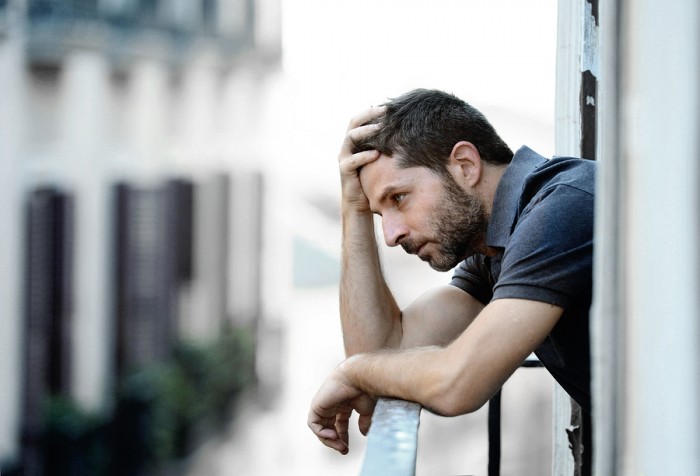 The Abuse Issue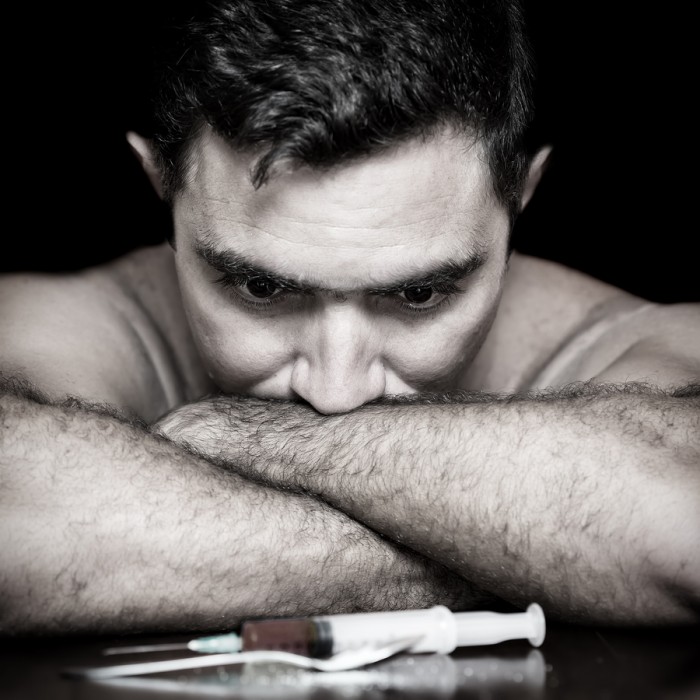 Substance abuse is a serious offense for active members of the military. Anyone caught with these sorts of substances and/or anyone failing a substance abuse exam could face serious consequences up to and including discharge from the service. But that doesn't mean that active members don't imbibe substances. Some dip into drugs they can obtain while on leave in foreign countries with lax laws, while others get prescriptions for drugs they can abuse discreetly.
Military life comes with very real stresses that might cause a person to seek out relief, too, so anyone with poor coping skills could be at risk for an addiction developed while on the job. The National Institute on Drug Abuse suggests that people with multiple deployments and combat exposure face the highest risks of substance abuse disorders. They have the most dangers, in terms of experimentation and abuse.
For people like this, addictions develop while military life is unfolding. But there are some people who develop addiction problems only when they've returned home, and they have the freedom and the lack of oversight that allows substance abuse to take over. These people might never consider an addiction while they're active, but it might occur when they're civilians.
Special Issues for Veterans
No matter whether an addiction develops during military life or after discharge, there are some special considerations for veterans in terms of addiction. These are issues that can keep veterans out of rehab programs altogether, or these issues could make recovery just a little more complicated.
---
A mental health issue is once such consideration, and that's a common problem among veterans with addictions. For example, veterans facing combat time or other traumatic events may experience post-traumatic stress syndrome (PTSD). This mental illness can force a veteran to relive a terrifying event, over and over again, and that veteran may feel unable to control when the flashbacks hit or how long they last. This veteran may feel as though the episodes are still happening, simply because the memories won't stop.
PTSD and addictions are strongly connected in veterans, as the National Center for PTSD in the U.S. Department of Veterans Affairs suggests that one veteran in three seeking treatment for addiction also has PTSD.
A veteran like this needs a co-occurring program that provides therapies for both the addiction and the mental illness, all at the same time. This might be care that's hard to find, especially for veterans living in small communities. They might get help for only one issue, and as long as the other is in place, real recovery is difficult to achieve.
In addition to co-occurring mental health disorders, veterans can also have very real, underlying physical problems that contribute to addiction. Head injuries from roadside bombs, leg injuries from mortar shells, or lung problems from fires could all cause veterans pain, and that could force these veterans to abuse substances like:
---
This is another common problem, as Psychiatric Times suggests that some 20-30 percent of members coming home from Iraq or Afghanistan may have a traumatic head injury, and these people often complain of pain.
Some small rehab facilities aren't equipped to assist with serious physical problems that can contribute to an addiction. But without help for the pain, these veterans might be at very real risk for relapse to drub abuse.
Veterans may also be reluctant to get help due to the culture of the military itself. During their term of service, they might have become accustomed to the idea of self-sufficiency and silence. It might seem foreign to these people to even ask for help, much less describe a trauma or need in detail. It's just not something they might be comfortable doing, even though these people desperately need help.
Getting Care
Government sources suggest that veterans can get comprehensive care through the veterans administration. All they should do is contact a VA office near the home, and when they do, they can tap into the help they need. But there are some important exceptions that may apply.
Veterans benefits are typically available to those men and women with honorable discharges. Those who have been discharged dishonorably may need to fight for their benefits, and they may not get them at all. Those who developed addictions while on the job and who behaved accordingly may have black marks on their records that keep them from the benefits they need.
Similarly, the Substance Abuse and Mental Health Services Administration suggests that about half of those returning military members who need mental health care for an addiction ask for it, and only slightly more than half of those who ask for help get adequate care.
All of those considerations that keep servicemen and servicewomen out of treatment programs could also keep these people from getting the tailored help that is respectful of their military background and the unique challenges they face. It doesn't have to be that way.
At Axis, we believe that everyone deserves the opportunity to learn more about an addiction, and everyone needs the chance to get a personalized approach to rehab and sobriety. That's what we offer. We can provide you with programming that's specific to military personnel, or we can make a program that's just for you, designed to address your unique past and your personalized potential. Just call us to find out more. It could be the smartest, thing you'll ever do. On the call, we can tell you more about how to enroll, and we can even get your insurance company involved for payment. Just call.