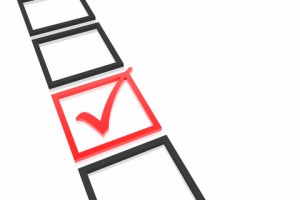 Though it seems like all drug addiction treatment centers would be able to accept any and all patients struggling with drug and alcohol dependence, that is not the case. Not everyone who attempts to enroll in a particular drug rehab will be given a spot – even if there is no wait list.
Why? There are a number of different reasons. First and foremost, it's important to understand the admissions procedure so that you can be prepared for what to expect in order to make the process go as smoothly as possible.
Requirements for Admission to Drug Treatment
When you apply to enroll in a drug rehab program, you can start with a phone call.
Speaking to a representative can help you determine quickly whether or not the program is a good fit for your addicted loved one. Not all rehabilitation centers are equipped to deal with all problems facing your family member, so it is important to identify early on what your addicted loved one needs from treatment, and speaking with a representative can help you to do that.
Different kinds of treatment programs have different criteria for entry as well. Some rehabilitation centers are designed for people of specific age groups, genders, or socioeconomic groups. Those who do not fit the criteria will not be accepted to that particular program.
Additionally, inpatient and outpatient treatment programs that are open to all addicts may still require patients to adhere to certain guidelines. If they cannot, they will not be accepted.
Some common requirements for admission include:
A release of past medical history
Consent for random drug testing
Agreement to be in attendance for all therapy sessions or to remain in treatment for the agreed upon amount of time
Consent for a full diagnostic evaluation
Agreement to respect others
In some cases, certain issues will disqualify the patient from treatment services. For example, if the patient is struggling with an underlying mental health or medical disorder that the rehab program is not equipped to treat effectively, they may be disqualified from enrollment. In the same way, violent patients or those with a history of certain crimes, ongoing behavioral issues, or an inability to pay for their care may be excluded as well.

How to Apply to a Drug Rehab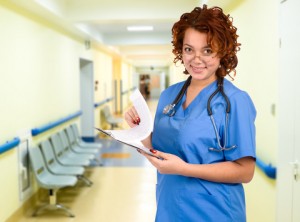 After you have done your research and determined that your drug rehab of choice is a good fit for your addicted loved one, you can begin the process of enrollment. You will first contact the admissions personnel and ask for an admissions packet. In some cases, you may be able to download it from the site. Once you have it in your possession, you can fill it out, giving all information that they ask for in order to effectively evaluate your loved one.
Once your applications packet has been received and processed, you will be contacted for an evaluation. Your addicted loved one will be asked to meet with a medical doctor, a psychiatrist, and perhaps to undergo certain diagnostic tests to make sure that all diagnoses (e.g., behavioral disorders, learning disorders, mental health disorders, etc.) are accurately identified. If it is determined that all the obstacles facing your loved one in recovery are able to be effectively addressed at that drug rehab program, then they will be accepted and offered admittance.
Managing Payment for Treatment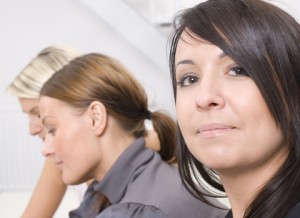 Paying for the cost of care is often a big hurdle for patients. Most drug rehab programs will require a good faith deposit up front for a certain percentage of the total bill. If payment can be made in full, it should be made before your loved one starts treatment, and if not, then the deposit will need to be made first thing.
Many families opt to make regular payments in order to cover the cost of treatment. Though health insurance will usually pay a portion of the bill, most will have to dip into savings, borrow from family members, or enroll in financing to fund the rest of the cost. The majority of families with a loved one in treatment will pull from more than one source in order to cover the cost of care.
---